Early Stage, Strategically Located
Highlights
Select, early projects located within strongly mineralized trends and with high value targets already identified
Technical Details
Renegade Gold's extensive land package in the Red Lake district extends to constellation properties including the Birch Uchi region to northeast and the Pakwash region to the south of Red Lake. Regional structures and renewed industry activity make these areas appealing for grassroots exploration.
PAKWASH
The Pakwash project is located along a complex fault system which marks the boundary between the Uchi and English River subprovinces. These crustal scale faults are known sources of deep crustal fluids which transport gold. The volcanic and plutonic rocks on the property are prospective for multiple deposit styles of gold, copper, and critical minerals such as lithium.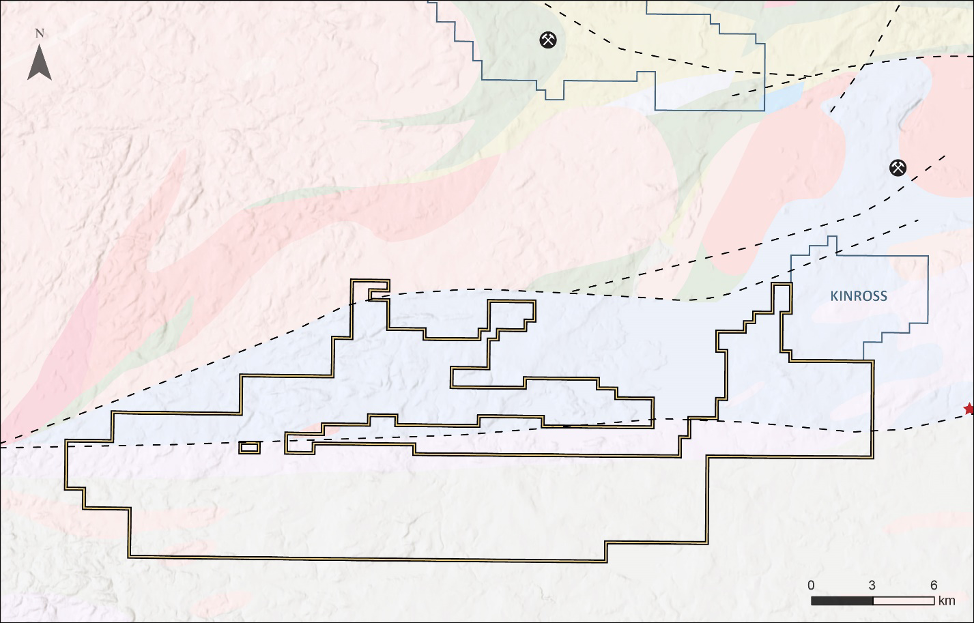 BIRCH UCHI
The Birch Uchi properties are located along the Swain Lake Deformation Zone and its splays. The complex structural setting is highly prospective for gold mineralization, with multiple known occurrences on the properties. The Birch Uchi properties are adjacent to First Mining's Springpole project with 151 Mt at 0.94 g/t Au and 5.0 g/t Ag, making it one of the largest undeveloped gold projects in Ontario.